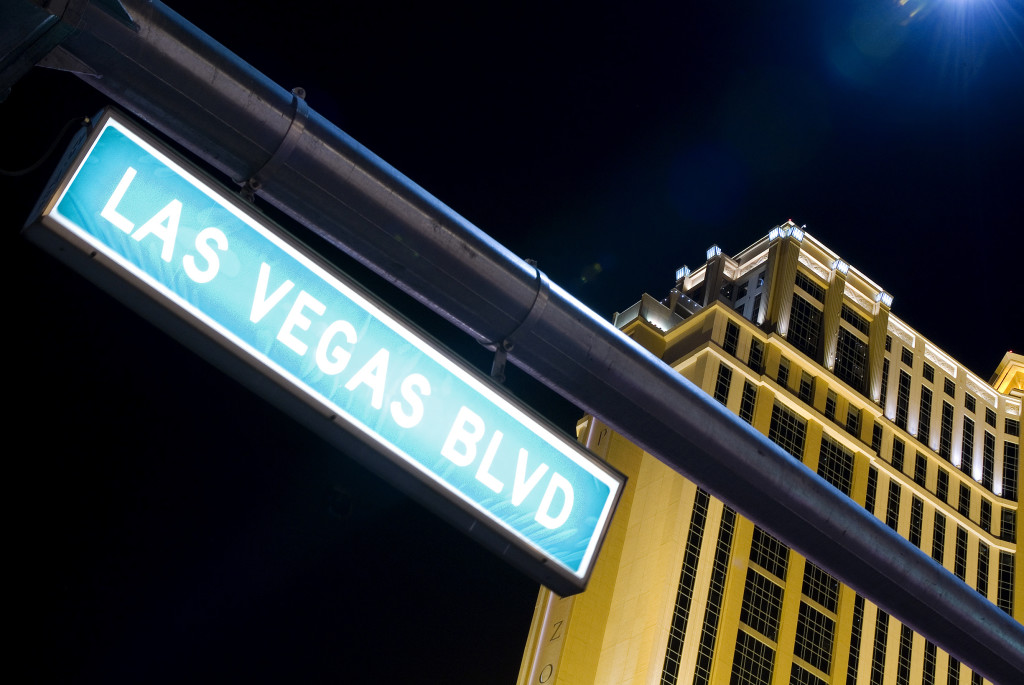 Las Vegas is a city that is known for its colorful lights, vibrant nightlife, over-the-top restaurants, world-class gaming, and premier entertainment, among other things. It has also gained a name for being the home of the most luxurious hotels, from sky-towering well-appointed accommodations to the ones that are more intimate but equally lavish. Heading to the city soon and thinking of where to stay? We will make things easier for you by recommending some of the best places that can be taken into account. Be ready to spurge and have a once in a lifetime experience in these hotels.
Encore at Wynn Las Vegas

Â
With 2,034 rooms set in a curved, sexy building, this is one of the most popular hotels in the city. All of the guests of the hotel can gain access to their 18-hole golf course, as well as the European Pool, which is for adults only. The biggest attraction at Encore is the room, which is all suites, which sets it apart from other hotels in Las Vegas. You get to enjoy your own luxe space, which includes floor to ceiling windows, allowing you to enjoy the best views of the city.
Mandarin Oriental Las Vegas
Being one of the most revered hotels in Las Vegas, this is where you can expect nothing but the best service. It also enjoys the central location, providing you easy access to numerous nightlife destinations surrounding the hotel. To satisfy your appetite, the hotel is home to two fine dining restaurants. To relax after a day of strolling the strip, you can book a service from their world-class spa or simply lounge on their serene pool.
Venetian Resort Hotel Casino
If you want to have a taste of Italy, even just through its architecture, staying at Venetian Resort Hotel Casino when in Las Vegas is a good idea. They have some of the largest rooms in the city as the standard suite is already twice the size of normal hotel rooms. If you are into gaming, have fun with the different games in their casino. To enjoy the best of the city's nightlife, on the other hand, explore one of their bars and clubs, including LAVO Casino Club, TAO Nightclub, V Bar, Double Helix, and Bellini Bar, among others.
Four Seasons Hotel
 Although its rooms may not be at par with the hotels that have been mentioned above, one thing that makes it stand out from the rest of the accommodations in Las Vegas is its customer service as they provide attention to every guest. This is also the perfect choice for people seeking a quieter accommodation away from casinos. The hotel is home to two restaurants and a huge pool complex, as well as a deluxe spa.