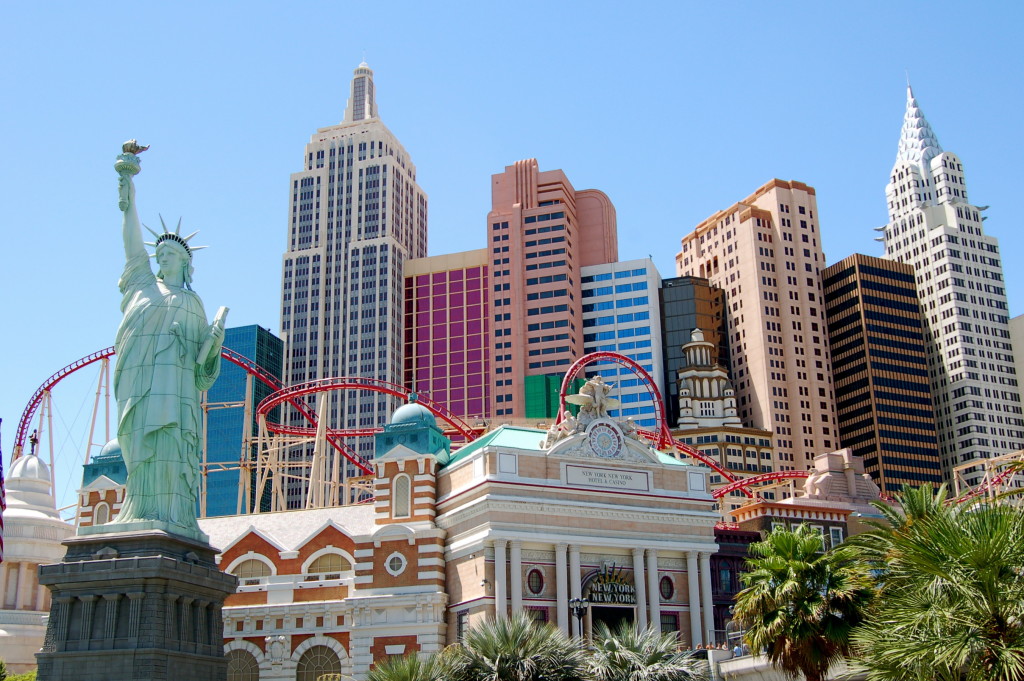 Are you planning a trip to Las Vegas? Do you love partying and nightlife in big cities with tourists from all parts of the world? Then be ready for an amazing nightlife with experiences that you will live to remember. Well, without going further, it is worth noting that Las Vegas is one of the leading tourists' destinations for those who really love to party and  have fun. Here you get all the luxuries things that you have ever thought about, and your vacation will be a memorable one. Whether you are looking for a holiday vacation or a honeymoon destination, then you should think about Las Vegas.
To cement everything, Las Vegas nightlife is the best you can think of. If you love clubbing or having your favorite drink while enjoying amazing music, Las Vegas is the place to be. Those who have been to Las Vegas before will tell you nightlife here is more enjoyable than the daytime in Las Vegas. For instance, there are many bars and restaurants that run whole night and you cannot miss a place that suits you in Las Vegas. The bars and restaurants are of different classes, and you are free to choose what matches with your taste and your budget.Â
To those who love gaming, Las Vegas nightlife offers the best casinos where you can play until when you drop down. Security at Las Vegas Casinos and other gaming places is good, and you do not need to worry much as you have fun. The city of Las Vegas has colorful lighting at night, and you can easily get lost if you are not conversant with it. The places that you are familiar with during the day changes completely during the night and everything glitters as bars, restaurants and night gaming places use differently lighting to decorate their premises. It is also worth noting that most of the facilities in Las Vegas run 24/7 and the night life is even more enjoyable.
To those who love customized parties, Las Vegas nightlife offers the best. Here you get to enjoy breath-taking night clubs, pool clubs, Bachelor and bachelorette parties' music and strip clubs among others. Generally, Las Vegas nightlife is the hub of fun, and you can be sure that there is no single night that you will miss an event of that will give you great moments. It is also worth that Las Vegas night life is safe for both women and men party lovers. You do not need to worry about your gender to enjoy Las Vegas nightlife. Here you can have all the fun that you want without worrying about whether you are a man or woman. However, Las Vegas nightlife is more enjoyable when you party as group.