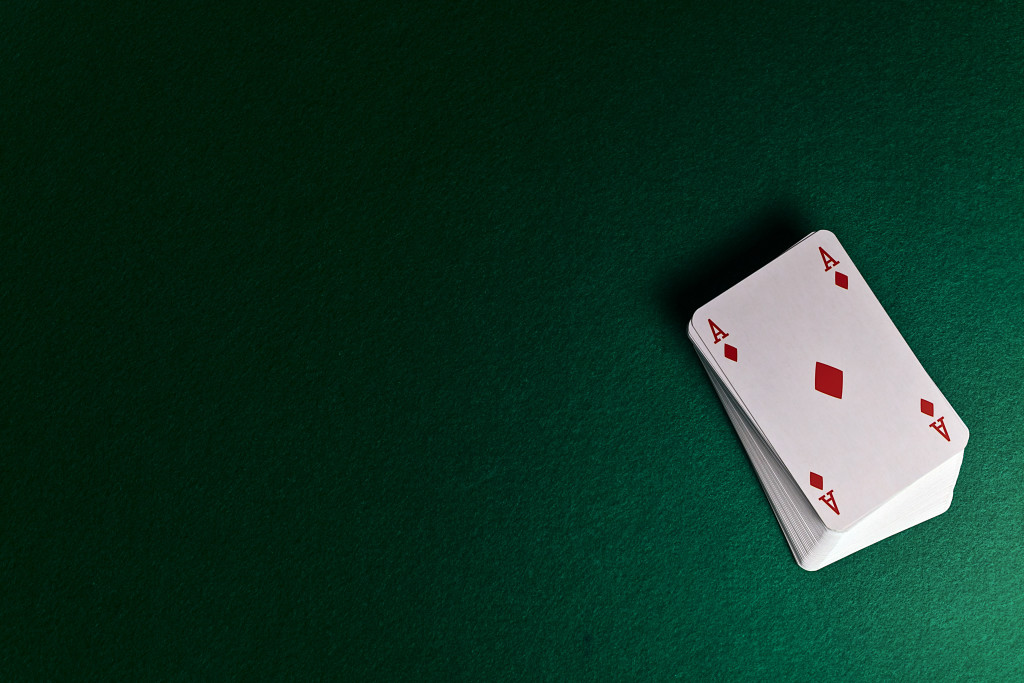 Las Vegas has curved out its own niche when it comes to gambling and going out on a fun, carefree time. With the huge collection of gambling establishments, bars, hotels, restaurants and other impressive hangout spots, this American city has made having decadent fun its business and it is fair to say that it excels at it. A popular tourist destination, Las Vegas is filled with must visit attractions for those looking to have the best vacation time experiencing everything fun this city has to offer.
Below we will take a look at some of the top things to do while in Las Vegas to ensure that you have the time of your life.
 Stay in a Themed Hotel
While visiting Las Vegas, it is important to note that you do not have to stay in traditional luxury hotels. The city is home to a number of impressive themed hotels that will have you living in a different world city. Whether you dream of visiting New York, The Big Apple will give you a taste of what that is like, with the statue of liberty and the empire state building part of its design. The Venetian is designed according to a Venice theme; visitors can experience this Italian city right in the middle of the desert.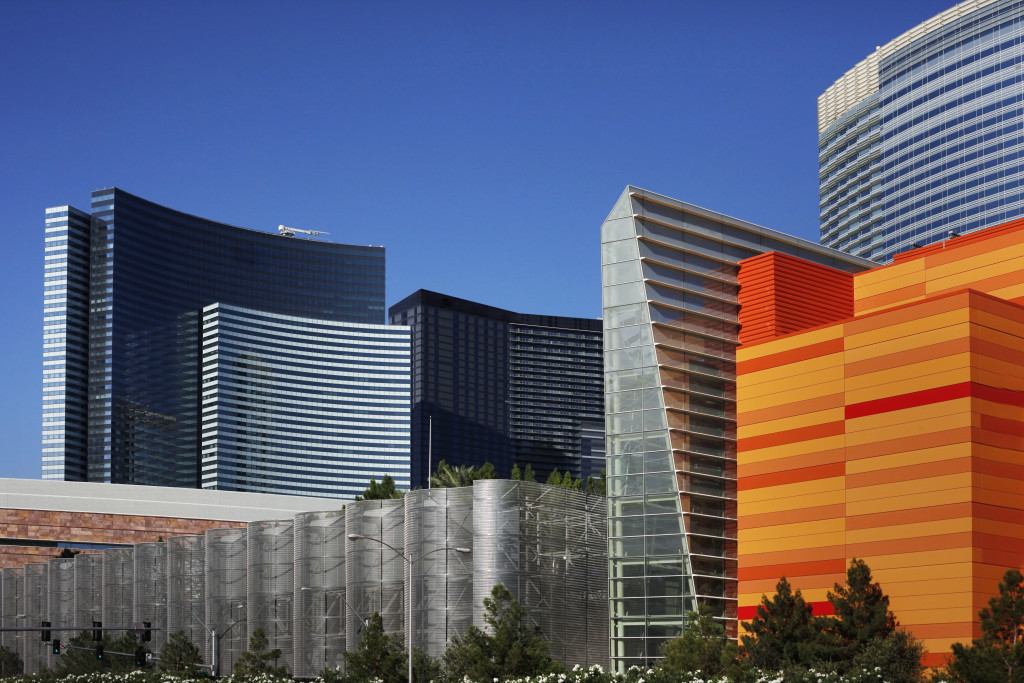 Visit a World Renowned Casino
Las Vegas is popularly known for its vibrant gaming scene. The city was established as a gambling center, and years later has grown to house the world's largest collection of casinos. While in the city, visitors and locals alike do not have to do with simple gambling establishments, they can take their chances at the larger, more established gaming casinos where placing affordable bets is possible. Some of the establishments to consider include Sam's Town, Casino Royale and the Golden Nugget among others.
Â

Visit Some Top Bars on the Strip
The Las Vegas strip is home to some of the most impressive bars known to man. You can forget about simple local watering holes, and get ready for a world-class nightlife experience. The bars on the strip are stocked with the best variety of alcoholic drinks from all corners of the world. You can also expect to find bars specializing in cocktails or for those looking to test their palate, extensive varieties of wines.
Dining
Visitors can expect to be famished from all the activity, exploring and experiencing all that the city has to offer. This calls for a great dining experience in one of the numerous restaurants along the strip. You can expect to be served the best of American delicacies as well as other world-famous cuisines in restaurants around the city.