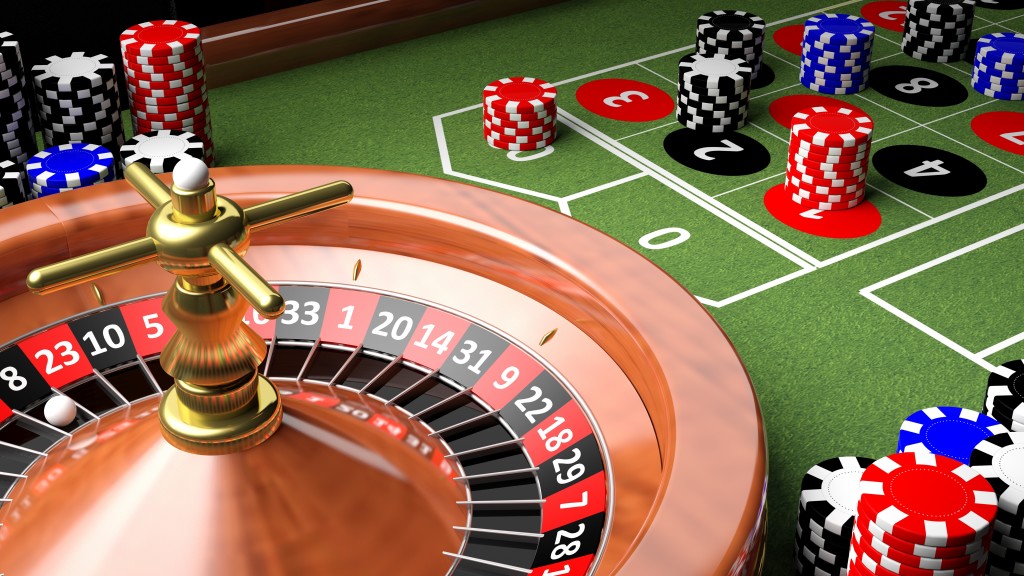 The allures of nightlife in Las Vegas can be attributed to a number of the bars, gaming centers and bars that make it as the perfect destination for fun-seekers. The gaming centers offer not just the avenue for fun but also a wheel of fortune that could change your life forever. Many film lovers will remember the iconic "Casino" made by Martin Scorsese that featured Joe Pesci, Roberto De Niro, and Sharon Stone. It highlighted gaming as the heart of Las Vegas and the several dimensions to its existence.Â
The Gaming Treat
Gaming takes place at many locations across Las Vegas and is one feature of the nightlife here at the sin city. Gaming takes place at various times depending on the facility you decide to use. The iconic venues include the following;
MGM Grand

Â
The MGM Grand is located at the Las Vegas Boulevard, and it houses a resort, hotel, and a casino facility. It has a nightclub and also hosts a number of restaurants, spas and treatment rooms that will rejuvenate you. It has an enormous gaming center that houses a casino with blackjack, roulette, high-limit and other array of slot machines. You can also access the racing and sports booking grounds for other high stakes.
Caesars Palace
Caesar's Palace also shares a mention at the Las Vegas Boulevard as it hosts its own resort, casino, and hotel facility. It is home to the Caesar' Coliseum, where top celebrities play as resident performers.
Its casino package includes the amazing 62-table poker enclave, other slots and gaming options. For a long time, Caesar's Palace has been the melting pot for the high and mighty and other high-rollers for their lavish spend.
Â

The Mirage
The Mirage is located at the Las Vegas strip and for the tourists who come here; this tropic oasis is certainly no mirage at all. It provides accommodation with an in-house hotel and other high stakes facilities.
It is home to numerous restaurants, entertainment centers and one of the hottest nightclubs at the strip. Its gaming entrée features thousands of slot machines where you could spend the entire year if you are on sabbatical.
The Excalibur
You will find the Excalibur as a giant castle with a nightly show, busy restaurants, vivacious dining and a busy casino. It also houses a huge arcade for video games where kids and those who love the indulgence can play their hearts out in Las Vegas.
Other gaming points in Las Vegas includes Bellagio, Luxor, Flamingo, Paris Las Vegas, Golden Nuggets ,Mandalay Bay, Circus  , Venetian, Bally's and many more.
Las Vegas offers a variety of other adult entertainment centers and video games attraction for tourists and locals alike. They say some fortunes are made around here, but as they say, "what happens in Vegas, stays in Vegas".